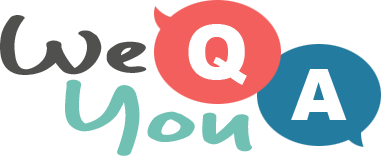 Trivia Test
Question 1 of 10
The Bible is split into two what?
Question 2 of 10
Which US state is the furthest north?
Question 3 of 10
A jaglion is the offspring of a lion and which other big cat?
Question 4 of 10
How many years and months are in 42 months?
Question 5 of 10
Which of these states is part of the region 'New England'?
Question 6 of 10
In which country is 'Gold Rush' filmed?
Question 7 of 10
Which of these famous golfers was born in 1975?
Question 8 of 10
Who wrote 'War and Peace'?
Question 9 of 10
Who is credited with popularizing the mini skirt in the 60s?
Question 10 of 10
Greenland is the worlds largest island by area, approximately how many square km is it?