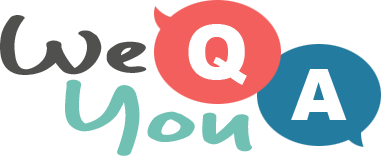 10 General Knowledge Questions For Smart People
Question 1 of 10
Katy Perry's perfume Purr is sold in a bottle shaped like what?
Question 2 of 10
What do the long straight lines represent in a circuit diagram?
Question 3 of 10
Which A is a sparkling Italian wine?
Question 4 of 10
How do you spell this almond flavored liquor?
Question 5 of 10
Who produced various coloured prints of Campbell's Soup cans?
Question 6 of 10
What are flat lands with only small changes in elevation called?
Question 7 of 10
What's missing from the name of the writer W ... Maugham?
Question 8 of 10
Injury to your anterior cruciate ligament affects which part of the body?
Question 9 of 10
The Indians are an MLB team in which US city?
Question 10 of 10
What is an Ishihara test used to test for?