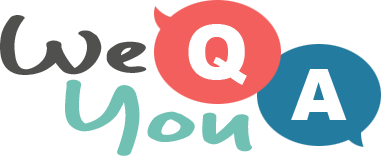 How smart are you?
Question 1 of 10
Who plays a Detroit cop tracking down a killer in Beverly Hills in 'Beverly Hills Cop'?
Question 2 of 10
The famous theater district in New York is known by what name?
Question 3 of 10
The 1976 hit single by Wild Cherry was called 'Play That...' what?
Question 4 of 10
What do seismologists study?
Question 5 of 10
Which of these places is a continent not a country?
Question 6 of 10
Which famous sculpture has no arms?
Question 7 of 10
The statue of Eros, is in which European city?
Question 8 of 10
As of 2018, who is the NHL's all time leading goalscorer with 1,487?
Question 9 of 10
The Caribbean Sea lies to the what from North America?
Question 10 of 10
What is the ratio of hydrogen to nitrogen atoms in ammonia?