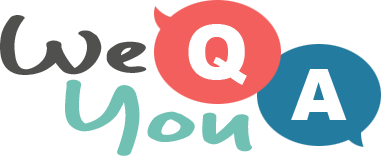 10 mixed trivia questions
Question 1 of 10
In which region are the cities of Damascus and Jerusalem?
Question 2 of 10
What does 'W' in WAP phone stands for?
Question 3 of 10
Which F is an Italian bread made with olive oil?
Question 4 of 10
Who said in 1968 that "In the future, everyone will be world famous for 15 minutes"?
Question 5 of 10
Khloe Kardashian is rumored to have had surgery on which part of her body?
Question 6 of 10
Who played the lead role in the 1953 film 'Calamity Jane'?
Question 7 of 10
Which former American Idol winner gave birth to her second child Remy in April 2016?
Question 8 of 10
Who plays news cameraman Richard Adams in the 1979 film The China Syndrome?
Question 9 of 10
Which of these No.1s of 1983 was sung 'a capella'?
Question 10 of 10
Which band shot to fame with their 1997 hit 'Mmmbop'?