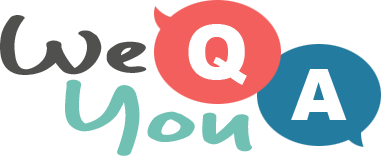 General Trivia Quiz
Question 1 of 10
What is the fourth letter of the English alphabet?
Question 2 of 10
Who was "in wonderland" in Lewis Carroll's book?
Question 3 of 10
What does the 'A' stand for in the term USA?
Question 4 of 10
Which is the correct spelling of the milk gland of a cow?
Question 5 of 10
Which number follows in the sequence 4, 10, 16, 22, ...?
Question 6 of 10
What was the new dance craze of 1961?
Question 7 of 10
Shrub layer, under canopy, canopy and emergent's are layers in a what?
Question 8 of 10
France and what other country create the Bay of Biscay?
Question 9 of 10
Which of these movies is a war movie: The Longest Day, To Have and Have not, Ben-Hur or Three Days of the Condor?
Question 10 of 10
What sport do you associate with the athlete nicknamed "Thorpedo"?