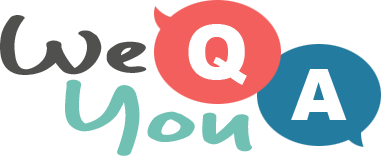 Mixed knowledge questions
Question 1 of 10
A setter is what type of animal?
Question 2 of 10
Who fought a giant alien in 'Alien'?
Question 3 of 10
Screws is a slang term for people in what job?
Question 4 of 10
What are substances that don't radiate heat know as?
Question 5 of 10
Where are the Appalacian Mountains?
Question 6 of 10
There 22 caramels and 55 fudges in a bag of sweets, what is the ratio of caramels to fudges in its simplest form?
Question 7 of 10
Nick Bottom appears in which Shakespeare play?
Question 8 of 10
Who painted the portrait entitled 'A girl with a watering can'?
Question 9 of 10
In 2011 and 2012, which TV show won the Golden Globe for Best Drama Series?
Question 10 of 10
Who discovered the first artificial sweetener?