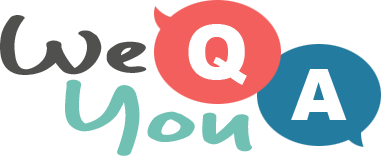 World Geography Quiz For You
Question 1 of 10
What season do Americans call 'fall'?
Question 2 of 10
Complete the name of the this area of New York. The _____ Packing District.
Question 3 of 10
Which state is the furthest south?
Question 4 of 10
In which park is Speaker's Corner?
Question 5 of 10
Which thoroughfare of London is famous for its bright neon lights & adverts?
Question 6 of 10
Where are the Crown Jewels of Great Britain kept?
Question 7 of 10
What U.S. state is nicknamed "The Lone Star state"?
Question 8 of 10
On which London building, does a blindfolded statue holding sword and a set of scales stand?
Question 9 of 10
Which city stands on the river Tiber?
Question 10 of 10
Which of these cities in California lies furthest north?