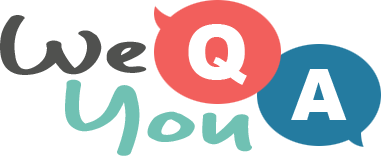 World Geography Quiz For You
Question 1 of 10
What season do Americans call 'fall'?
Question 2 of 10
What U.S. state is nicknamed "The Lone Star state"?
Question 3 of 10
Complete the name of the this area of New York. The _____ Packing District.
Question 4 of 10
Which state is the furthest south?
Question 5 of 10
In which park is Speaker's Corner?
Question 6 of 10
Which thoroughfare of London is famous for its bright neon lights & adverts?
Question 7 of 10
Where are the Crown Jewels of Great Britain kept?
Question 8 of 10
On which London building, does a blindfolded statue holding sword and a set of scales stand?
Question 9 of 10
Which city stands on the river Tiber?
Question 10 of 10
Which of these cities in California lies furthest north?

Try another one of our quizzes
Quiz : 10 songs from the 1968
Tell your final score in the comments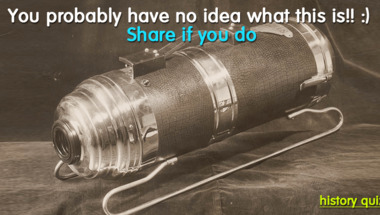 1969 Song Quiz
How many of them will you answer correctly?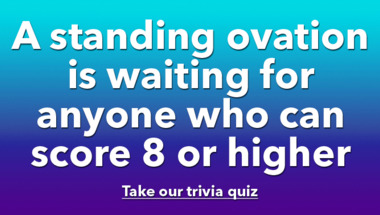 Quiz : Dishes we used to eat
How many of them do you remember?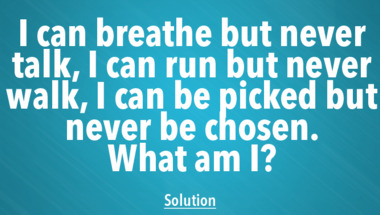 Geography Trivia Quiz
What do you know?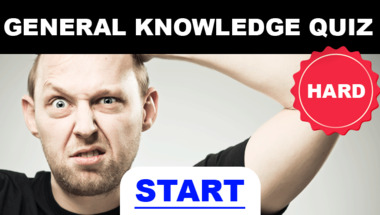 Fabulous Trivia Quiz For You
Tell your score in the comments below!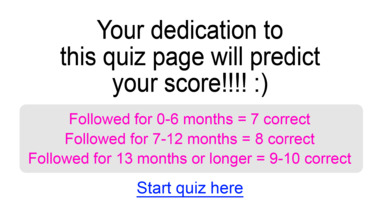 Quiz : Songs around 1965
We bet you can't tell us who sang these 10 so..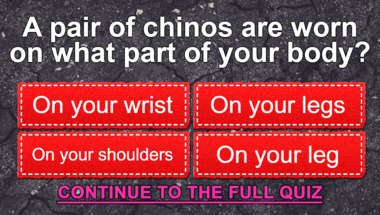 Quiz for smart people
10 Trivia Questions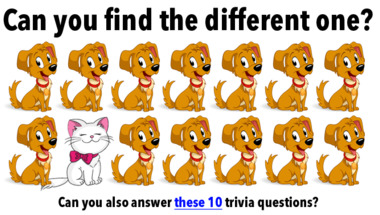 General Trivia Quiz
We ask you 10 questions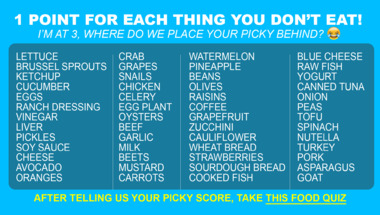 1960s Music Quiz
How many question can you answer correctly?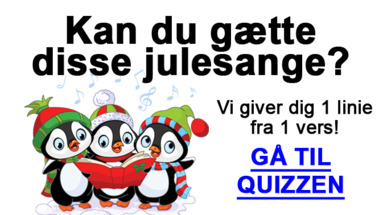 1970-1979 Hit Lists Quiz
10 songs to guess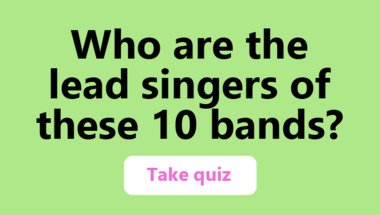 Quiz : Who said it?
You might get 4 out of 10 correct :)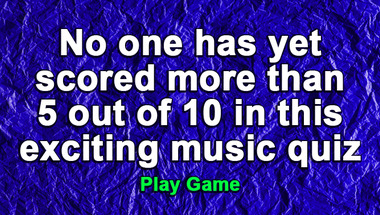 1959 Song Quiz
Can you even get 5 out of 10 correct?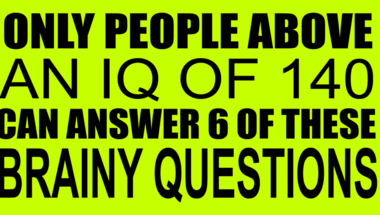 Food Quiz
10 questions to test your knowledge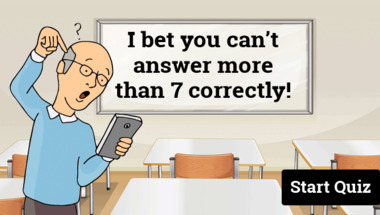 Mixed Trivia Questions
How many correct answers will you get?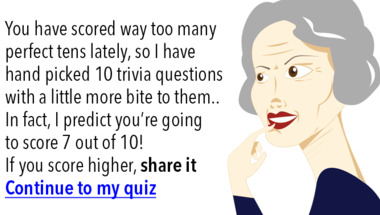 Quiz : Songs around 1967
We bet you can't tell us who sang these 10 so..