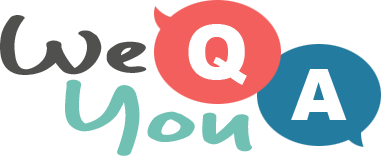 History Quiz
Question 1 of 10
What was Napoleon's last name?
Question 2 of 10
Which Hollywood actress married Prince Rainier III of Monaco?
Question 3 of 10
Which Church did Henry VIII establish?
Question 4 of 10
Who played the title role in the film 'Zorba the Greek'?
Question 5 of 10
What was Joseph Keaton's nickname?
Question 6 of 10
What was the currency in the Netherlands before 2002?
Question 7 of 10
What was William McKinley's occupation before becoming President?
Question 8 of 10
In which city is the MGM Grand Hotel which saw a 1980 fire kill more than 80 people?
Question 9 of 10
Which political party did Rutherford B. Hayes represent?
Question 10 of 10
What was the name of President Eisenhower's father?