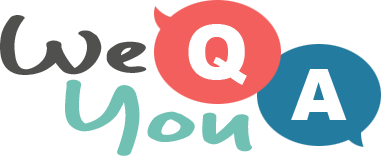 10 mixed category trivia questions
Question 1 of 10
What was the name of the famous brothers that wrote fairy tales?
Question 2 of 10
Which party won the 1972 US presidential election?
Question 3 of 10
Which US President famously said 'ask not what your country can do for you, ask what you can do for your country' in the '60s?
Question 4 of 10
A teenage girl once wrote to Einstein to ask for help with what?
Question 5 of 10
Which movie won a Best Original Song Academy Award for 'Can You Feel The Love Tonight'?
Question 6 of 10
The Grand Canyon is in which US state?
Question 7 of 10
In which area of the UK are the towns of Burford, Moreton-in-Marsh and Winchcombe?
Question 8 of 10
What does the word beverage mean?
Question 9 of 10
The Great Barrier Reef ilie off the coast of which Australian state?
Question 10 of 10
Jean Paul Gaultier's first collection was seen on the catwalks in what year?