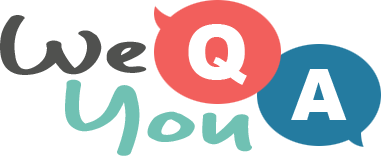 General Trivia Quiz
Question 1 of 10
Which fashion item symbolized the bad boy in the 1950's?
Question 2 of 10
In 1789 which of these former US Presidents was sworn in?
Question 3 of 10
What currency is used most in European countries?
Question 4 of 10
Why are coal, oil and natural gas non-renewable resources?
Question 5 of 10
The A.I.P. is a political party that wants independence for what US state?
Question 6 of 10
Which of these bodies of water is found in northern Scandinavia?
Question 7 of 10
In what country was Henry Kissinger born?
Question 8 of 10
Justin Timberlake welcomed a son named Silas with which celebrity in April 2016?
Question 9 of 10
Who replaced Meredith Vieira when she left The View?
Question 10 of 10
What is the ratio of hydrogen to sulphur to oxygen atoms in sulphuric acid?

Try another one of our quizzes
Trivia Quiz For Smart People
Tell your score in the comments!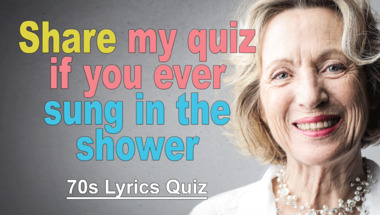 TV-QUIZ
What do you remember?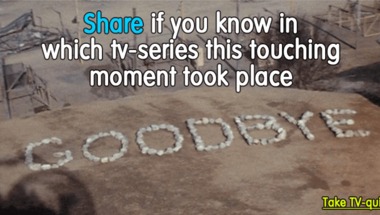 Who sang these 10 famous pop s
See if this quiz let you sing along!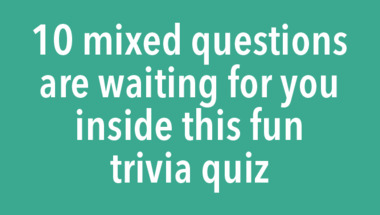 General Trivia Quiz
10 questions to test your knowledge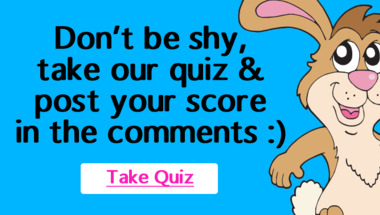 General Knowledge For Trivia P
10 Impossible Questions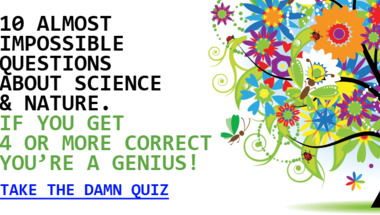 1960-1969s Song Quiz
10 questions to test your knowledge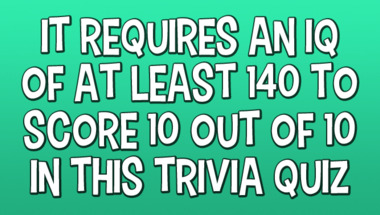 1961 song quiz
How many correct will you get?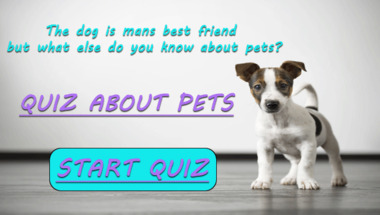 Geography Trivia Test
10 Questions That No One Will Master To Perfe..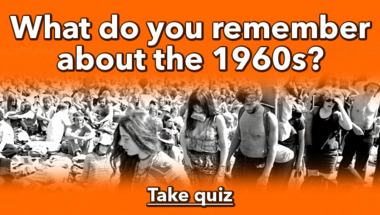 General Knowledge For Trivia L
How many correct will you get?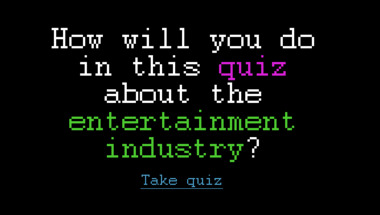 Food Quiz For Home Cooks
Are your skills in place for this one?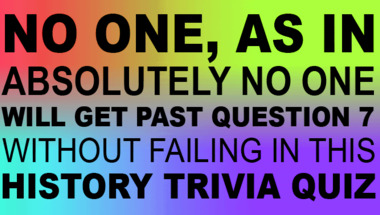 History Trivia Quiz
Tell us your score in the comment section bel..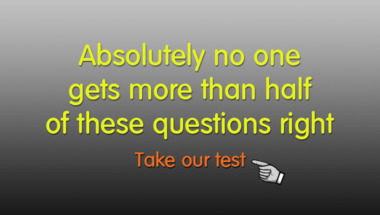 No one can get 10 correct answ
Let's see how smart you really are!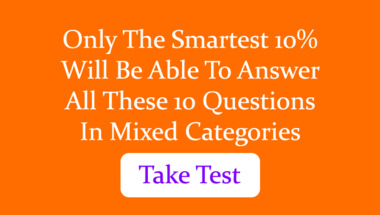 Quiz : 10 fresh trivia questio
10 hard questions to exercise your brain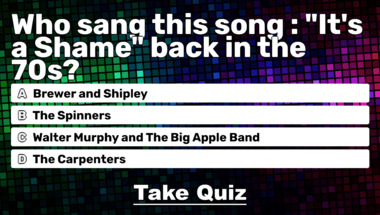 The Spanish Words Challenge
Tell us the meaning of these 10 words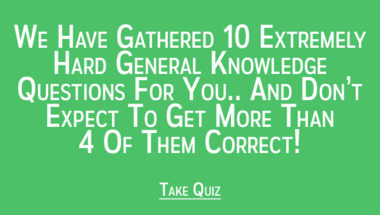 Quiz : Capitals of the world
You will probably only get 5 out of 10 correc..