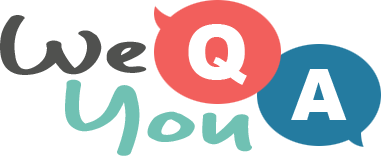 General Trivia Quiz
Question 1 of 10
The Taj Mahal is located in which country?
Question 2 of 10
Which tumors grow slowly and are usually harmless?
Question 3 of 10
What language is spoken predominantly in Australia and New Zealand?
Question 4 of 10
What term is used to describe a slow moving river of ice?
Question 5 of 10
Ed O'Neill and Julie Bowen play two members of three different families in this sitcom.
Question 6 of 10
Which of these is NOT a country in Asia?
Question 7 of 10
Who wrote in Wuthering Heights "Whatever our souls are made of, his and mine are the same."?
Question 8 of 10
The final stage in a stars life cycle is called what?
Question 9 of 10
Kylie Jenner said that the Weather cosmetics collection was inspired by which person?
Question 10 of 10
What type of Japanese art is 'Ukiyo-e'?

Try another one of our quizzes
Mixed Trivia Questions
Most people wont even get 7 out of 10 correct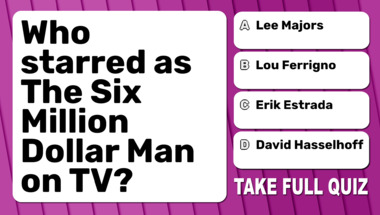 1970s Song Quiz
We name the artists you name the songs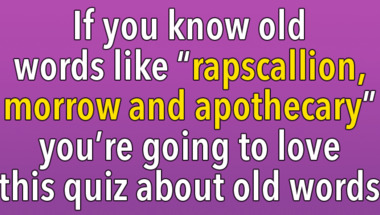 Quiz : Who sang these 10 famou
Post your score in the comments!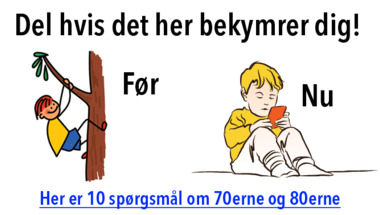 1966 Song Quiz
10 questions to test your knowledge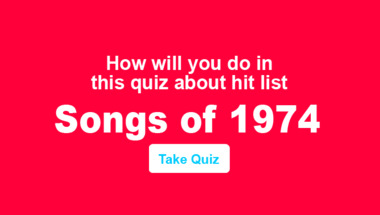 Trivia Quiz with 10 mixed ques
Share if you get 6 or more correct answers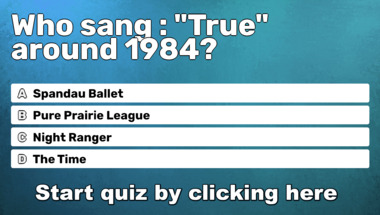 How high is your IQ?
Can you answer these 10 questions?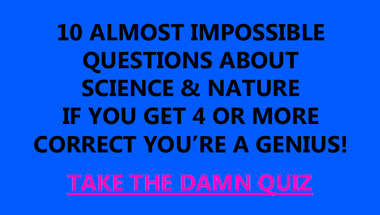 Quiz : Good Old Grandma Food
Post your score in the comments!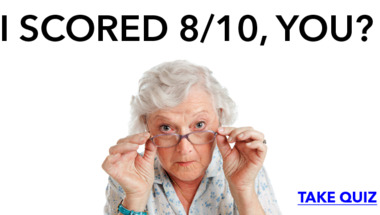 General Trivia Quiz
10 mixed questions for you to have fun with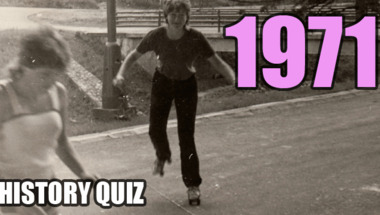 Hard Trivia Quiz
Will you even get 5 questions right?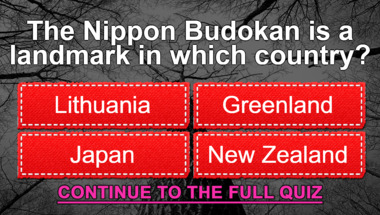 General Knowledge For Trivia L
10 hard questions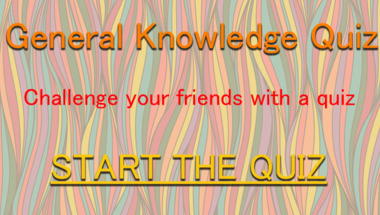 Quiz : Who is the lead singer
Post your score in the comments!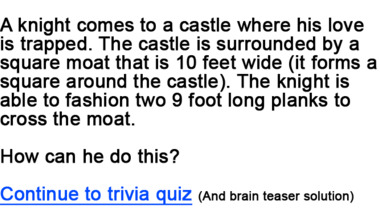 A quiz of 10 general trivia qu
Take the quiz & post your score in the comments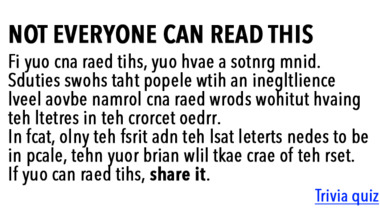 1950s Trivia Quiz
Let's see how smart you really are!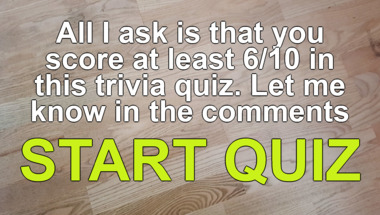 Only Someone With IQ Range 150
How many of them will you answer correctly?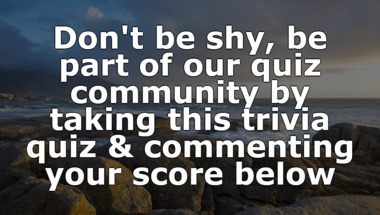 General Knowledge For Trivia E
Only smart people stand a chance