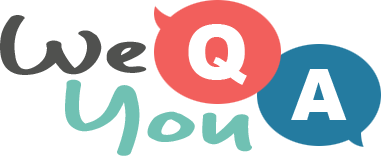 Mixed knowledge questions
Question 1 of 10
The Houses of Parliament is in which European country?
Question 2 of 10
Which of these materials is the least financially valuable?
Question 3 of 10
What number do the Spanish call seis?
Question 4 of 10
Where is the headquarters of the European Economic Committee situated?
Question 5 of 10
Where on the Earth is the greatest mass of ice found?
Question 6 of 10
Which Vladimir Nabokov girl is 'light of my life, fire of my loins'?
Question 7 of 10
In what U.S. state is Panama City located?
Question 8 of 10
Which of the following photo sharing website was born in 2004?
Question 9 of 10
Atlanta Falcons' players Jack Crawford and Alex Gray are from which country?
Question 10 of 10
Maho Beach is found on the Dutch side of which island in the Caribbean?

Try another one of our quizzes
TV-QUIZ
What do you remember?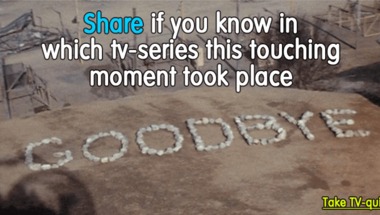 Trivia Quiz For Smart People
Tell your score in the comments!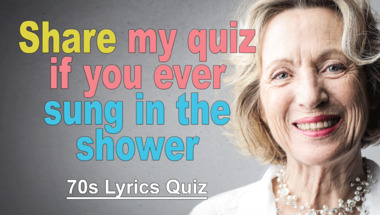 Today's hardest general knowle
10 questions to test your knowledge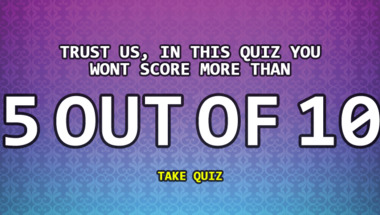 Quiz : We removed a word from
Can you help us find the missing words?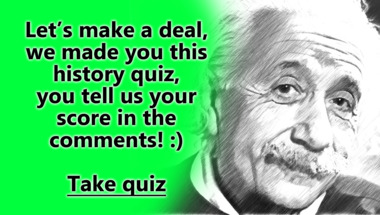 Fool Test
You need to get at least 7 out of 10 right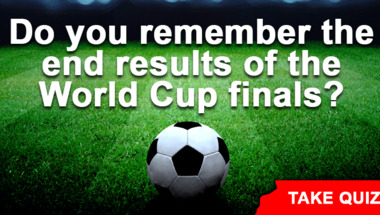 Mixed Knowledge Quiz
10 questions to test your knowledge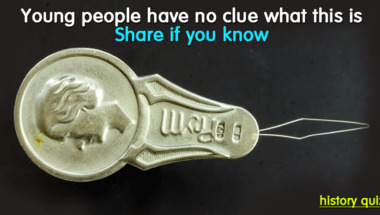 10 fun mixed trivia questions
How many correct answers will you get?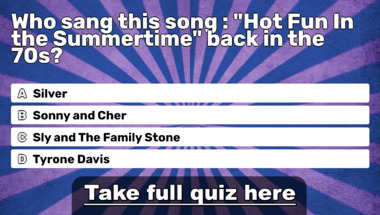 A Quiz About Old Sayings
How many of them will you answer correctly?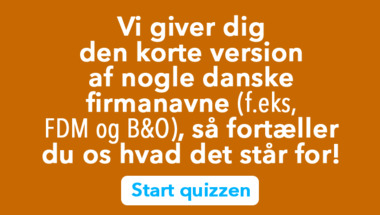 History Trivia Quiz
Tell us your score in the comment section bel..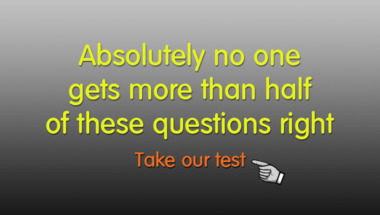 Knowledge Quiz For Everyone
But you will fail the last question for sure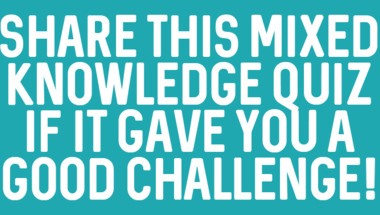 1960s Hits Quiz
Did you live back then?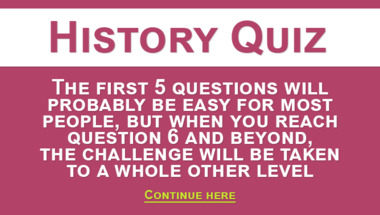 10 mixed categories questions
Let's see how smart you really are!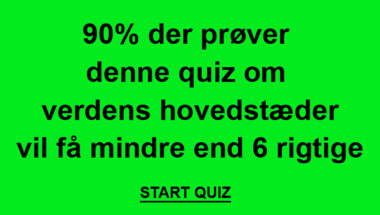 Do you like quizzes?
Try this fun quiz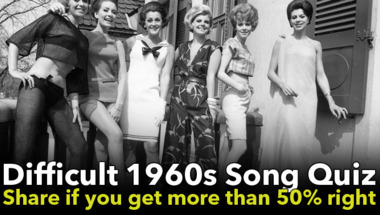 Famous Songs Quiz
Let's see how smart you really are!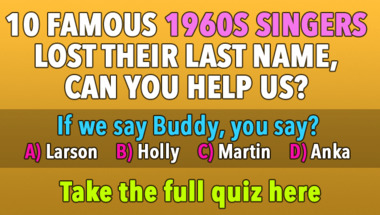 Food & Cooking Quiz
Let's see how smart you really are!