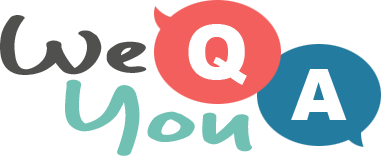 10 questions in mixed trivia categories
Question 1 of 10
Which European principality is famed for its annual Formula 1 Grand Prix race?
Question 2 of 10
Dallas/Fort Worth International Airport is in which US state?
Question 3 of 10
In scuba diving, what does ADT stand for?
Question 4 of 10
What does DOS stand for?
Question 5 of 10
Which 19th century Irish playwright and poet was imprisoned for his sexual orientation?
Question 6 of 10
In which state was Davy Crockett born?
Question 7 of 10
Stella and Stanley are characters in which Tennessee Williams play?
Question 8 of 10
Who starred in the movie 'Minority Report'?
Question 9 of 10
What is the best season to pick morels for cooking?
Question 10 of 10
Stingrays belong to which group of fish?