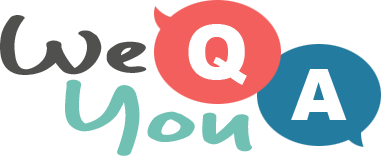 Trivia Quiz : Can you score 6/10 or higher?
Question 1 of 10
With which type of fiction do you associate Agatha Christie?
Question 2 of 10
Which of these is in Nevada?
Question 3 of 10
In 2010, which Seattle coffee giant announced free Wi-Fi internet in its US stores?
Question 4 of 10
What number do the Spanish call "cero"?
Question 5 of 10
Who befriends E.T in the Steven Spielberg blockbuster, E.T. The Extra Terrestrial?
Question 6 of 10
What state did US President George H.W. Bush Sr. represent?
Question 7 of 10
In what James Bond movie does the villain try to rob Fort Knox?
Question 8 of 10
Which of the following systems was invented in 1973?
Question 9 of 10
In which 1997 film does Pierce Brosnan play a Volcanologist?
Question 10 of 10
Which African group established Ghana as theirs in the 4th Century?