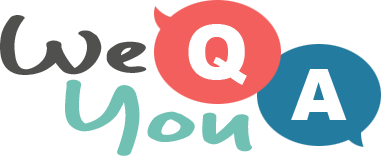 10 mixed trivia questions
Question 1 of 10
The Dallas Morning News is published in which state?
Question 2 of 10
Which of these countries have not been at war since 1814?
Question 3 of 10
Permafrost is what?
Question 4 of 10
What is a Thespian?
Question 5 of 10
Where did the first fleet of British ships land in 1788?
Question 6 of 10
The EU's capital is which city?
Question 7 of 10
Which of these is a real fruit?
Question 8 of 10
Who completed the Great Trigonometric Survey of India and had a mountain named in his honor?
Question 9 of 10
The largest port in the USA and the world is which port?
Question 10 of 10
Among the Top 10 new species announced by scientists in 2009, was a pea-sized what?