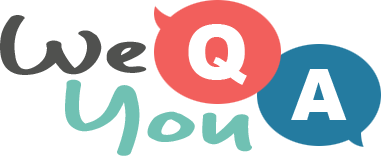 History Quiz
Question 1 of 10
Julius Caesar is a figure associated with which ancient civilization?
Question 2 of 10
In the Trojan War, Paris of Troy famously stole away which woman?
Question 3 of 10
In which century was Margaret Thatcher born?
Question 4 of 10
The first recognized outbreak of which disease killed 29 in Philadelphia in 1976?
Question 5 of 10
What is the name of the Italian family that started making firearms in 1556?
Question 6 of 10
What was the side called that won the Russian Civil War, after General Anatoly Pepelyayev capitulated in 1923?
Question 7 of 10
Who was Joseph Lister?
Question 8 of 10
During which period of conflict was the 1808 'Battle of Vimiero'?
Question 9 of 10
What type of camp was the Nazi Concentration Camp 'Kaiserwald'?
Question 10 of 10
Which of these records was not released by The Beatles?

Try another one of our quizzes
Trivia Quiz For Smart People
Tell your score in the comments!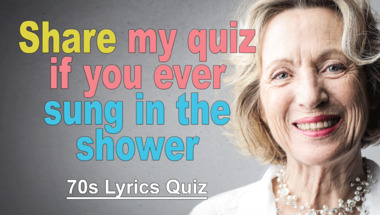 TV-QUIZ
What do you remember?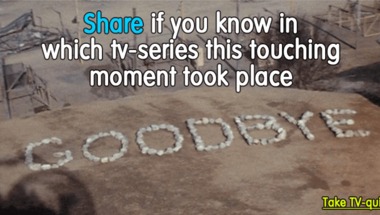 Quiz : 10 fresh trivia questio
10 hard questions to exercise your brain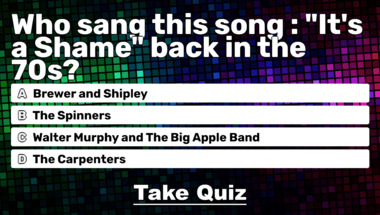 Quiz : 1960s band names
Can you complete these 10 band names?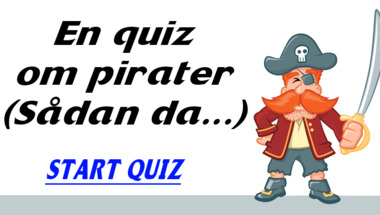 General Trivia Quiz
10 Quite Difficult Questions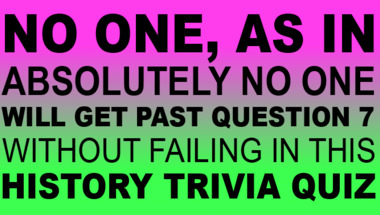 Quiz : Who sang these songs fr
How many correct answers will you get?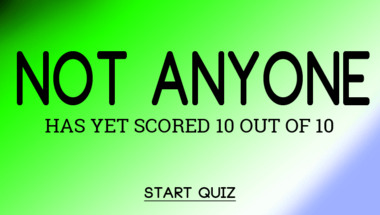 A quiz about songs from the 19
How many of the songs will you remember?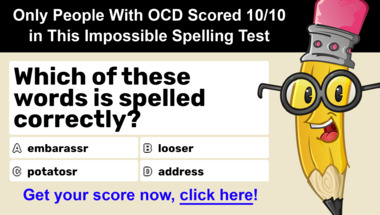 Fool Test
You need to get at least 7 out of 10 right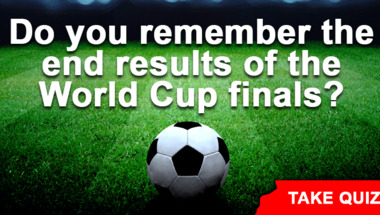 History Trivia Quiz
Tell us your score in the comment section bel..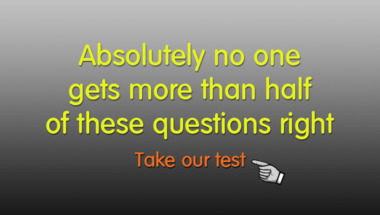 Trivia Test
10 trivia questions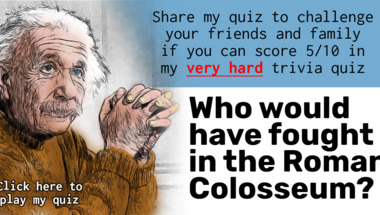 Who sang these 10 famous pop s
See if this quiz let you sing along!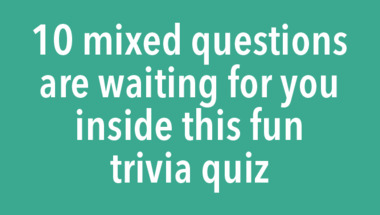 90 percent won't be able to an
How many of them will you answer correctly?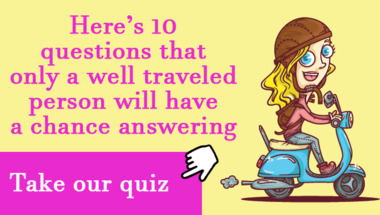 Quiz : The meaning of rare wor
10 words that will put your skills to the tes..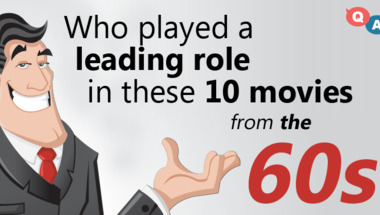 1976 Hit List Quiz
10 songs. 10 questions. Can you beat it?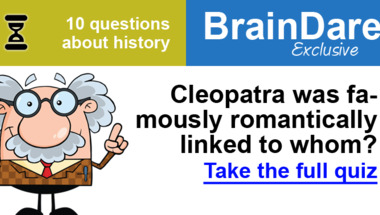 General Knowledge For Trivia L
Let's see how smart you really are!