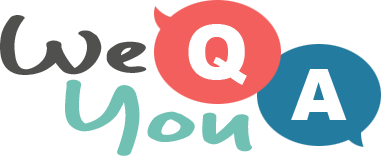 History Quiz
Question 1 of 10
Julius Caesar is a figure associated with which ancient civilization?
Question 2 of 10
In the Trojan War, Paris of Troy famously stole away which woman?
Question 3 of 10
In which century was Margaret Thatcher born?
Question 4 of 10
The first recognized outbreak of which disease killed 29 in Philadelphia in 1976?
Question 5 of 10
What is the name of the Italian family that started making firearms in 1556?
Question 6 of 10
What was the side called that won the Russian Civil War, after General Anatoly Pepelyayev capitulated in 1923?
Question 7 of 10
During which period of conflict was the 1808 'Battle of Vimiero'?
Question 8 of 10
Who was Joseph Lister?
Question 9 of 10
What type of camp was the Nazi Concentration Camp 'Kaiserwald'?
Question 10 of 10
Which of these records was not released by The Beatles?