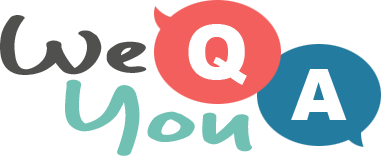 Mixed knowledge questions
Question 1 of 10
Which of these US cities has hosted the Summer Olympic Games?
Question 2 of 10
Which of these terms would be used in maths to describe a value that is less the zero?
Question 3 of 10
Detroit is a US city close to what border?
Question 4 of 10
A builder was ordering bricks to construct a house. He calculated that he needed 2,500 bricks but ordered 15% extra. How many bricks did he order?
Question 5 of 10
During the 90s, which region saw bitter conflicts between different ethnic groups?
Question 6 of 10
Which of the following is a friend of Noddy?
Question 7 of 10
Which British actress would you associate with a dress held together by safety pins?
Question 8 of 10
In sailing, what would a boat be tied to on a pier to secure it?
Question 9 of 10
Which decade was Cilla Black born in?
Question 10 of 10
Which actor won 'Dancing With the Stars' in November 2017?