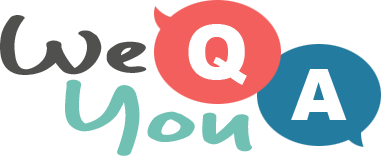 Fun Trivia Quiz For You
Question 1 of 10
Which of these is a moving staircase?
Question 2 of 10
What is stretched across the middle of a tennis court?
Question 3 of 10
What is the sum of 17x2?
Question 4 of 10
Which Italian location has a famous Leaning Tower?
Question 5 of 10
Nice is in which country?
Question 6 of 10
Which fruit is also a word meaning the colour between yellow and red?
Question 7 of 10
If a car travels at an average speed of 30mph for 10 minutes, how far does it travel?
Question 8 of 10
What nickname did Thomas Henry Huxley receive from the public?
Question 9 of 10
The Gyroscope offers stability when doing what with an Apple device?
Question 10 of 10
As of their return in 2005, how many members were there in the Backstreet Boys?