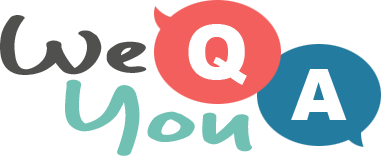 History Quiz
Question 1 of 10
In which country did Pervez Musharraf come to power in 1999 after a military coup?
Question 2 of 10
During which civil war did the battle of 'Roanoke Island' take place?
Question 3 of 10
What was the profession of Mario Lanza, who died in 1959?
Question 4 of 10
What continent was Princess Elizabeth visiting when she learnt that her father, George VI, had died during the night and that she was the new Queen?
Question 5 of 10
Princess Elizabeth was visiting which continent when she heard of the death of George VI in 1952?
Question 6 of 10
Other than Chile, which other Latin American nation retained relations with Germany during World War II?
Question 7 of 10
How many US Presidents before 2007 were named Calvin?
Question 8 of 10
Which President was born in the same year as George W. Bush Jr.?
Question 9 of 10
What famous person's infant son was kidnapped and murdered In what is referred to as the "Crime of the Century"?
Question 10 of 10
Which of the following historical figures died in 1703?