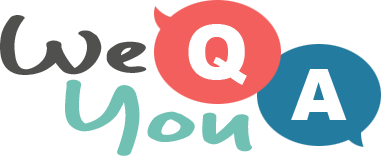 What do you know?
Question 1 of 10
Which of these places is NOT a major U.S. city?  
Question 2 of 10
Which of these countries does NOT border Thailand?
Question 3 of 10
During World War II, what was 'ack-ack'?
Question 4 of 10
An Irish coffee has which spirit added?
Question 5 of 10
Battenberg is a type of what?
Question 6 of 10
Which of these was NOT written by Graham Greene?
Question 7 of 10
According to Which?, what can be seven times the price of champagne?
Question 8 of 10
Which company introduced the first laptop in 1981?
Question 9 of 10
What is the approximate voltage of large overhead electricity cables?
Question 10 of 10
The 8th season premiered in which month of 2014?