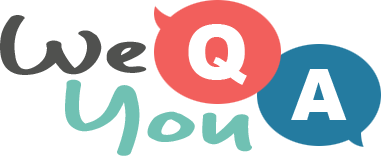 Mixed knowledge questions
Question 1 of 10
Elizabeth I ruled in which European country?
Question 2 of 10
Who played the title role in the 2000 film 'Erin Brockovich'?
Question 3 of 10
Somebody who can predict the future is a?
Question 4 of 10
Which legendary Guitarist won the 1996 Grammy for Record of the Year for 'Change the World'?
Question 5 of 10
On whose show did The Beatles make their first US TV appearance?
Question 6 of 10
What was Einstein appointed associate professor of in Bern in 1909?
Question 7 of 10
There are how many continents?
Question 8 of 10
What does androgynous mean?
Question 9 of 10
Which of these countries has the same name as its capital city?
Question 10 of 10
Which of the following is the world's 6th largest country?

Try another one of our quizzes
Mixed Trivia Questions
Most people wont even get 7 out of 10 correct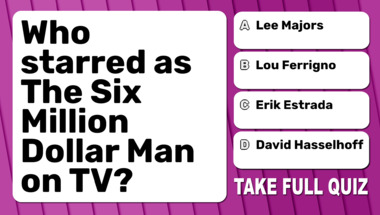 Quiz : Who sang these 10 famou
Post your score in the comments!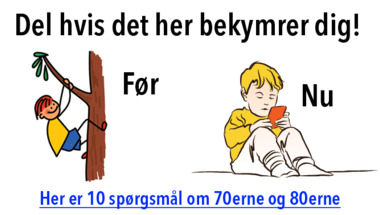 1970s Song Quiz
We name the artists you name the songs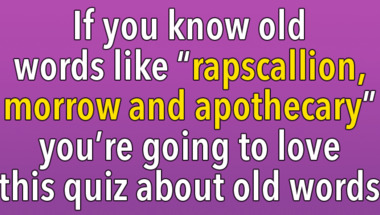 Trivia Quiz with 10 mixed ques
Share if you get 6 or more correct answers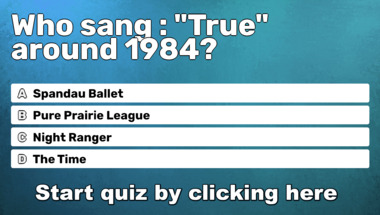 1966 Song Quiz
10 questions to test your knowledge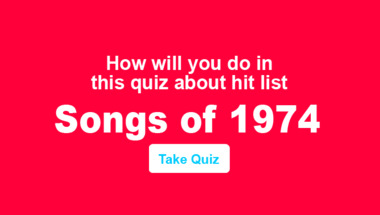 How high is your IQ?
Can you answer these 10 questions?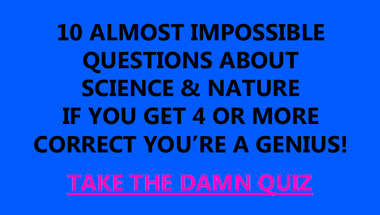 Quiz : Good Old Grandma Food
Post your score in the comments!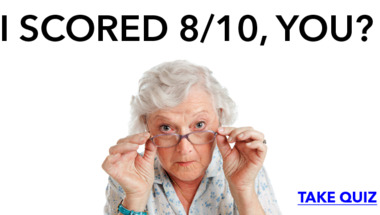 Hard Trivia Quiz
Will you even get 5 questions right?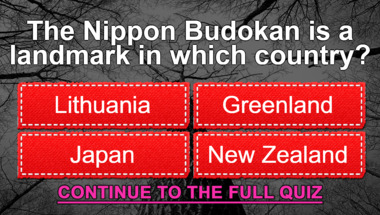 Quiz : Who is the lead singer
Post your score in the comments!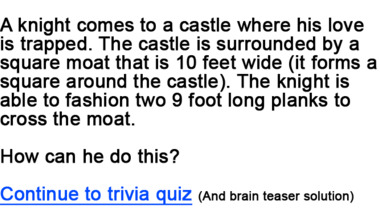 General Trivia Quiz
10 mixed questions for you to have fun with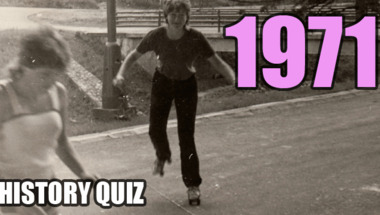 A quiz of 10 general trivia qu
Take the quiz & post your score in the comments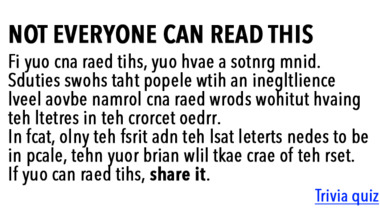 General Knowledge For Trivia L
10 hard questions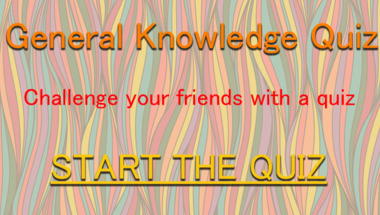 1950s Trivia Quiz
Let's see how smart you really are!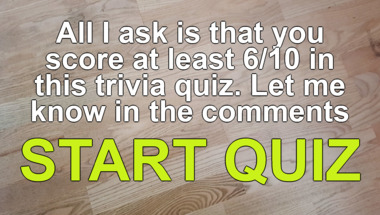 Only Someone With IQ Range 150
How many of them will you answer correctly?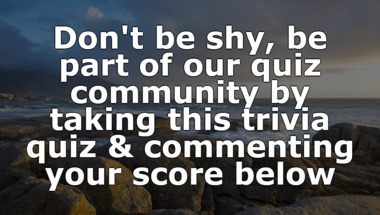 General Knowledge For Trivia E
Only smart people stand a chance