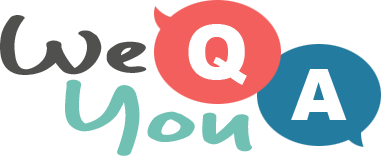 Mixed knowledge questions
Question 1 of 10
Elizabeth I ruled in which European country?
Question 2 of 10
Who played the title role in the 2000 film 'Erin Brockovich'?
Question 3 of 10
What was Einstein appointed associate professor of in Bern in 1909?
Question 4 of 10
Somebody who can predict the future is a?
Question 5 of 10
On whose show did The Beatles make their first US TV appearance?
Question 6 of 10
There are how many continents?
Question 7 of 10
Which legendary Guitarist won the 1996 Grammy for Record of the Year for 'Change the World'?
Question 8 of 10
What does androgynous mean?
Question 9 of 10
Which of the following is the world's 6th largest country?
Question 10 of 10
Which of these countries has the same name as its capital city?