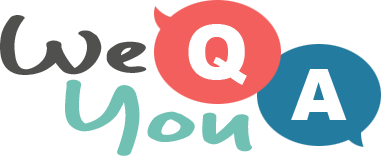 History Quiz for the curious
Question 1 of 10
Which rock-n-roll musician was killed in a plane crash in 1959?
Question 2 of 10
Which group held the top 5 positions in the record charts in April 1964?
Question 3 of 10
Which famous wall came down in 1989?
Question 4 of 10
Hieroglyphs were a writing system used by which civilization?
Question 5 of 10
The ancient civilisation of Mesopotamia was in which part of the world?
Question 6 of 10
What is the name of the massacre that sparked the rebellion that eventually culminated in the American Revolutionary War?
Question 7 of 10
Papyrus was invented by which ancient civilization?
Question 8 of 10
In what year did the 'Battle of the Kasserine Pass' occur during World War II?
Question 9 of 10
Who succeeded Vladimir Putin as President of Russia in 2008?
Question 10 of 10
Who did Empress Matilda marry in 1114?