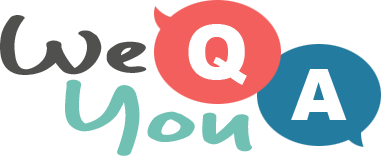 A quiz about geography
Question 1 of 10
Which geographical location was the first word spoken on the moon sent to?
Question 2 of 10
What is the official language of Venezuela?
Question 3 of 10
What does a cartographer do?
Question 4 of 10
Which capital city lies on the River Liffey?
Question 5 of 10
Of these, which is a major Welsh city?
Question 6 of 10
Which of these islands has the smallest land area?
Question 7 of 10
In what country is the city of Dundee located?
Question 8 of 10
One of the most visited sites in the world is an art museum in Madrid. What is its name?
Question 9 of 10
Which of these cities is the Hoover Dam located nearest to?
Question 10 of 10
The Beaufort scale is used to measure what?