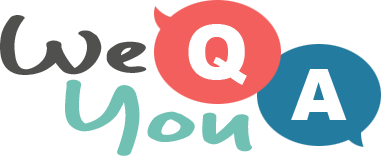 Fresh trivia quiz
Question 1 of 10
What is the capital of Israel?
Question 2 of 10
Which of these would you expect to write about food?
Question 3 of 10
Hartsfield-Jackson Atlanta International Airport is in which state?
Question 4 of 10
Which of these cities is in Spain?
Question 5 of 10
The Minnesota Twins MLB team play out of which city?
Question 6 of 10
From Hell' is a 2001 movie about Jack the Ripper. Who did it star?
Question 7 of 10
Who was driving the car that crashed in 1997 killing Princess Diana and two others?
Question 8 of 10
In what U.S. state is San Antonio located?
Question 9 of 10
Which artist was portrayed by actor John Leguizamo in the film Moulin Rouge?
Question 10 of 10
Which of these planets is the biggest?