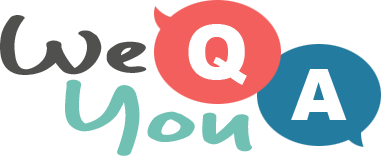 History Quiz
Question 1 of 10
Which of these was a former US president?
Question 2 of 10
Who was President between 1945-1953?
Question 3 of 10
Which President ended their time in Office in 1945?
Question 4 of 10
Which of these was a type of contact lens invented in the '60s?
Question 5 of 10
What was the name of the German 15th century inventor and publisher who is considered the father of modern book printing?
Question 6 of 10
Why was Easter Island named Easter island?
Question 7 of 10
What is the full title of Charles Dickens' book, 'Bleak...'?
Question 8 of 10
What are the main types of fish caught for centuries by the fishermen of Kumzar?
Question 9 of 10
Which superpower controlled the 3rd to 6th century Jordanian kings?
Question 10 of 10
The Italo-Turkish war was notable for which new tactic?