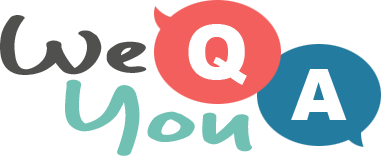 1960s Quiz
Question 1 of 10
"Do you gaze at your doorstep and picture me there?" is from which Elvis song?
Question 2 of 10
"Tonight you're mine, completely" is the first line of which Shirrelles song?
Question 3 of 10
What line follows "Summer's here and the time is right" in the Martha Reeves song?
Question 4 of 10
What comes after "Oh, but if you feel like lovin' me, If you got the notion" in the lyrics of the Miracles hit?
Question 5 of 10
"A good-bye Joe, you gotta go, me oh my oh" is the first line of a song about which food?
Question 6 of 10
What was the second name of Jennifer, in the song by Donovan?
Question 7 of 10
"Though your dreams be tossed and blown" is from which song?
Question 8 of 10
New Orleans, New York and which other US city gets a mention in the first verse of "Dancing in the Streets"?
Question 9 of 10
What kind of eyes does the girl in "Lucy in the Sky With Diamonds" have?
Question 10 of 10
Where was Bernard Cribbins digging a hole in 1962?

Try another one of our quizzes
Trivia Quiz : Scoring higher t
10 questions in mixed categories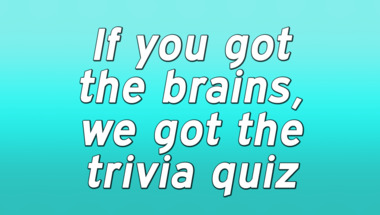 Geography Quiz
10 mix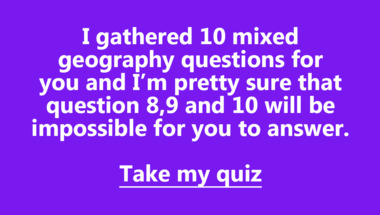 Europe Geography Quiz
Let's see how smart you really are!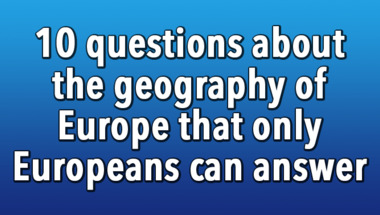 A trivia quiz for knowledge lo
You won't get close to 10/10 in this quiz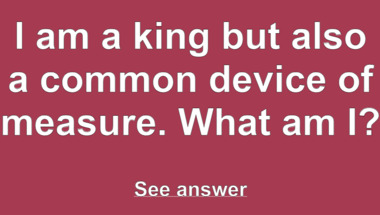 Science Trivia Quiz
Let's see how much you really know!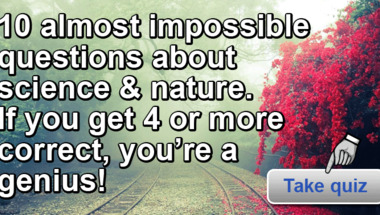 Trivia Quiz created by a mouse
Get 8 right to taste the cheese!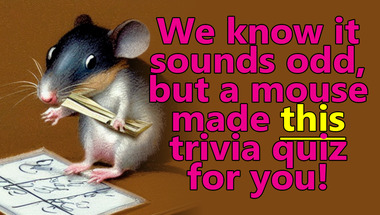 Trivia Quiz for knowledge hung
We wrote 10 questions in mixed categories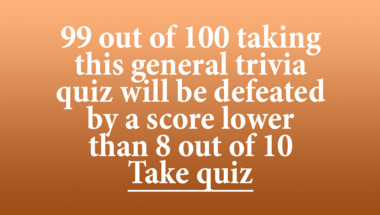 Mixed knowledge questions
10 questions in mixed categories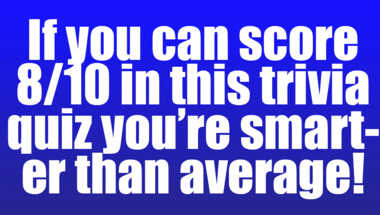 Food Quiz For Home Cooks
10 mixed questions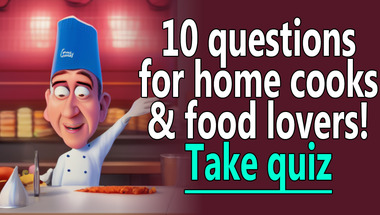 General Trivia Quiz for the br
10 easy to hard questions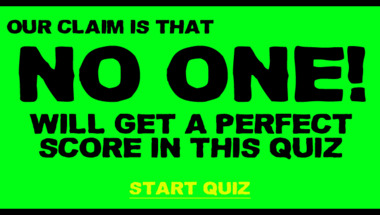 General Trivia Quiz (10 fun qu
Try out this fun quick quiz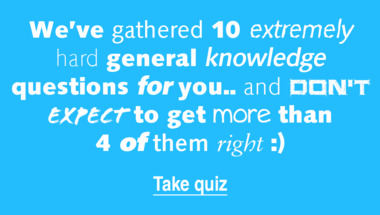 Trivia Quiz
10 questions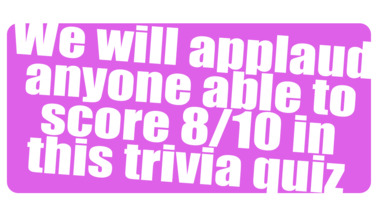 Fresh trivia quiz
The last 3 questions will be very hard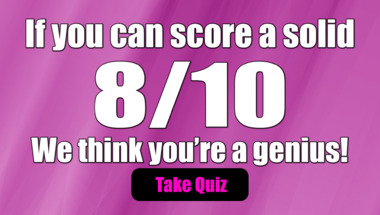 History Quiz
10 questions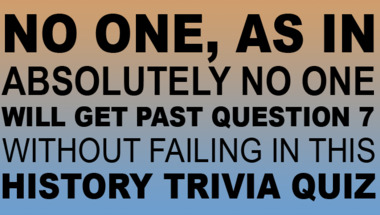 Food & Cooking Trivia Quiz
10 flavourful questions