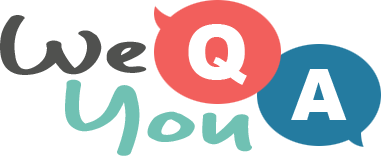 1970s Lyrics Quiz
Question 1 of 10
What were the "good old boys" drinking in "American Pie"?
Question 2 of 10
Which song contains the line "Scaramouch, Scaramouch will you do the Fandango"?
Question 3 of 10
Peter Shelley said that if you loved him, you had to love his what?
Question 4 of 10
The Sex Pistols sang about anarchy in which country in 1977?
Question 5 of 10
John Lennon said that what was "Gonna knock you right on the head"?
Question 6 of 10
Which group was singing "Bye bye baby, baby goodbye" in 1975?
Question 7 of 10
"Trying to live without your love is one long" what, according to the Jackson 5?
Question 8 of 10
A Gilbert O'Sullivan song about which girl starts "The moment I met you, I swear"?
Question 9 of 10
"What a show, there they go smokin' up the sky, yeah" is from which Osmonds song?
Question 10 of 10
"You and I must make a pact" is the first line of which Jackson 5 single?

Try another one of our quizzes
General Trivia Quiz
How many correct answers will you get?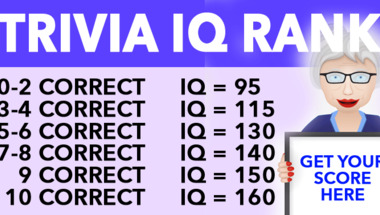 1969 Song Quiz
How many of them will you answer correctly?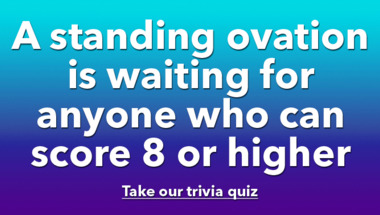 Fabulous Trivia Quiz For You
Tell your score in the comments below!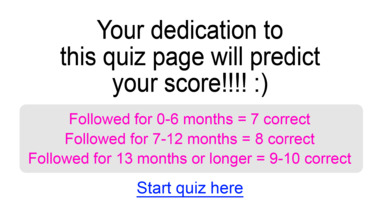 Food Quiz
10 questions to test your knowledge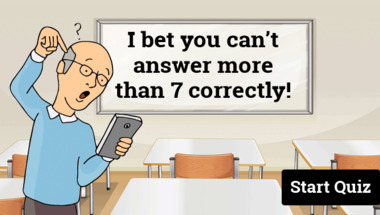 Quiz : Dishes we used to eat
How many of them do you remember?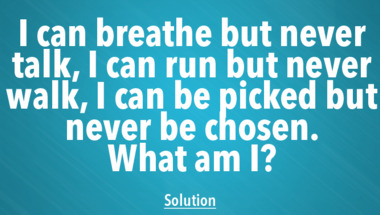 General Trivia Quiz
We ask you 10 questions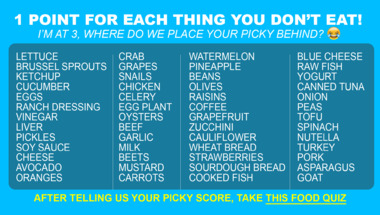 Quiz : 10 songs from the 1968
Tell your final score in the comments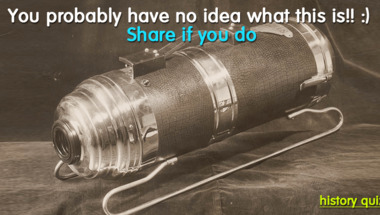 1960s Music Quiz
How many question can you answer correctly?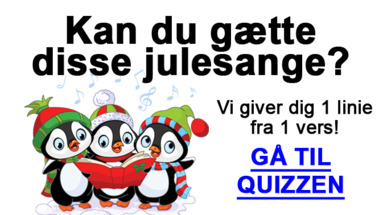 Quiz : Songs of 1965-1975
Let's see how smart you really are!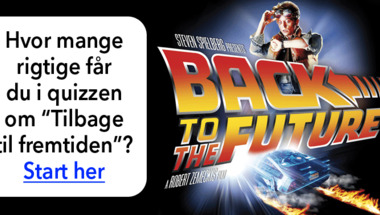 Quiz : Songs around 1965
We bet you can't tell us who sang these 10 so..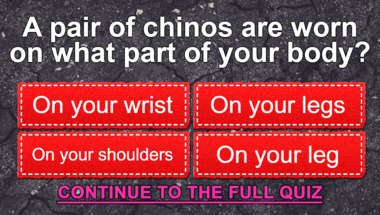 10 General Knowledge Questions
Let's see how smart you really are!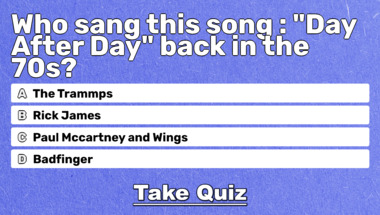 Quiz : Who is the lead singer
Post your score in the comments!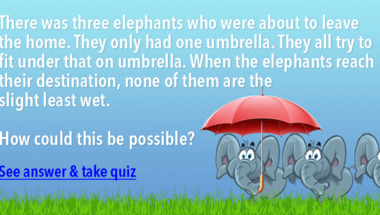 Geography Trivia Quiz
10 questions to test your knowledge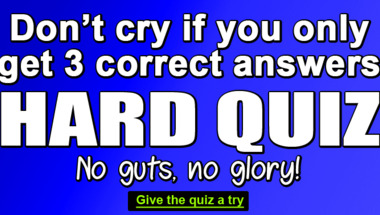 Quiz : Songs of 1950-1959
Expect 6 out of 10 correct answers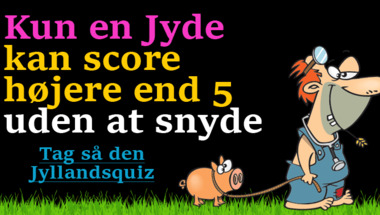 1970-1979 Hit Lists Quiz
10 songs to guess