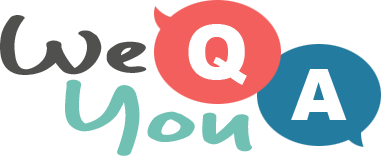 1970s Lyrics Quiz
Question 1 of 10
What were the "good old boys" drinking in "American Pie"?
Question 2 of 10
Which song contains the line "Scaramouch, Scaramouch will you do the Fandango"?
Question 3 of 10
Peter Shelley said that if you loved him, you had to love his what?
Question 4 of 10
The Sex Pistols sang about anarchy in which country in 1977?
Question 5 of 10
Which group was singing "Bye bye baby, baby goodbye" in 1975?
Question 6 of 10
"Trying to live without your love is one long" what, according to the Jackson 5?
Question 7 of 10
John Lennon said that what was "Gonna knock you right on the head"?
Question 8 of 10
A Gilbert O'Sullivan song about which girl starts "The moment I met you, I swear"?
Question 9 of 10
"What a show, there they go smokin' up the sky, yeah" is from which Osmonds song?
Question 10 of 10
"You and I must make a pact" is the first line of which Jackson 5 single?