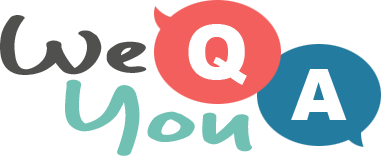 Mixed Trivia Quiz
Question 1 of 10
Bull fighting is associated with which European country?
Question 2 of 10
Which city is known for its trams?
Question 3 of 10
Who discovered Greenland?
Question 4 of 10
Which U.S. President served part of a fourth term?
Question 5 of 10
If you sell items for sewing such as buttons, zips and threads, what is your job?
Question 6 of 10
What is the Hindu festival of light called?
Question 7 of 10
Bangor Daily News and Kennebec Journal are newspapers found in which US state?
Question 8 of 10
On which part of the short tail stingray's body are the gill slits?
Question 9 of 10
What relation is Khloe Kardashian to North West?
Question 10 of 10
Which trench lies between Jamaica and Cuba?