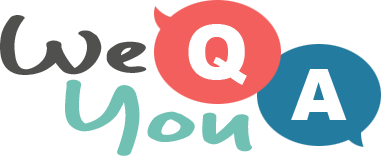 10 General Knowledge Questions
Question 1 of 10
Algeria is located in which continent?
Question 2 of 10
Who was the lead singer of reggae band The Wailers?
Question 3 of 10
Fiorello LaGuardia was elected mayor of what city in 1933?
Question 4 of 10
What is the biggest selling Christmas single of all time?
Question 5 of 10
Which film was the biggest box office hit of the 1960s?
Question 6 of 10
Which GOP presidential candidate is the subject of a viral 2015 petition to ban him from the U.K.?
Question 7 of 10
What large Russian port city's name translates to "Rule the East"?
Question 8 of 10
What is the scientific name for laughing gas?
Question 9 of 10
Which major city in the UK is represented by the postcode 'B'?
Question 10 of 10
What holiday did President Reagan sign a bill to establish in 1983?