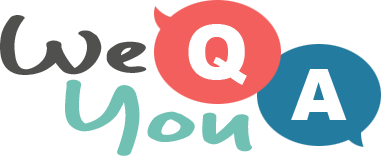 Fresh trivia quiz
Question 1 of 10
What sport do you associate with the twin duo Bob and Mike Bryan?
Question 2 of 10
How long is a game of softball?
Question 3 of 10
A group of Japanese researchers has succeeded in detecting malignancy from urine by utilizing what?
Question 4 of 10
Which country attracts the most tourists every year?
Question 5 of 10
Which strait links the Black Sea and the Sea of Marmara?
Question 6 of 10
"Trust no one" and "the truth is out there" were phrases made popular by which TV show?
Question 7 of 10
On the first day of the Battle of the Somme, Allied forced advanced how far?
Question 8 of 10
Which European capital has the nickname "The Athens of the North"?
Question 9 of 10
Eurythmics recorded all their hits on which label?
Question 10 of 10
The Black Keys are from what city and state?