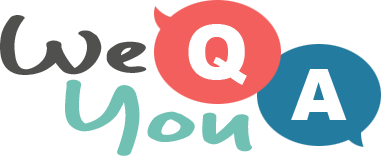 Fresh trivia quiz
Question 1 of 10
What, in Africa, is the Harmattan?
Question 2 of 10
How many years did Andrew Jackson serve for?
Question 3 of 10
Which US state was the setting for the movie, 'Twister'?
Question 4 of 10
What is the outermost portion of the atmosphere called?
Question 5 of 10
Name Boycie's mouthy wife from Only Fools and Horses?
Question 6 of 10
To which country does Easter Island belong?
Question 7 of 10
Where is Microsoft's headquarters?
Question 8 of 10
Who was a "Naughty Girl" in 2004?
Question 9 of 10
Which of these is the name of an old New Year's custom?
Question 10 of 10
For whom was Joey a 'butt-double' in Friends?