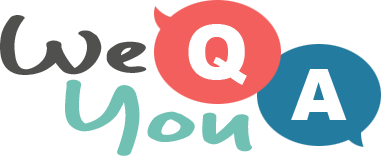 You will score 7/10 in this trivia quiz
Question 1 of 10
How many books are in the Chronicles of Narnia series?
Question 2 of 10
In what South European country is the port city of Vigo?
Question 3 of 10
Who was the tennis star Martina Hingis named after?
Question 4 of 10
Kaiser William II of Germany abdicated in what year?
Question 5 of 10
Albert Camus wrote about who in his 1942 novel?
Question 6 of 10
What is the longest river in Europe?
Question 7 of 10
How many circles did Dante divide Hell into in his 'Divine Comedy'?
Question 8 of 10
The EU consists of how many member states?
Question 9 of 10
Which of these is the name of a skateboarder?
Question 10 of 10
What kind of painter was Umberto Boccioni?