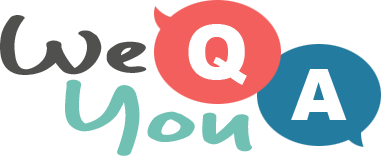 Fun Trivia Quiz For You
Question 1 of 10
Which championship winning car owner is known to competitors and fans as "The Cat in the Hat"?
Question 2 of 10
Which W is the birthplace of the 'action painter' Jackson Pollock?
Question 3 of 10
Who was Abraham Lincoln's first Secretary of War?
Question 4 of 10
Which of the following golfers never won the career Grand Slam?
Question 5 of 10
Which of these elements has a single letter chemical symbol?
Question 6 of 10
Which of the Kardashian siblings is younger than Khloe?
Question 7 of 10
Which of the following is inedible?
Question 8 of 10
720p HD video on the rear camera was a feature of which iPhone?
Question 9 of 10
In 2014 the quiz show 'Fifteen to One' returned to Channel 4. Who is the host?
Question 10 of 10
The Washington Redskins actually play their games in which state?