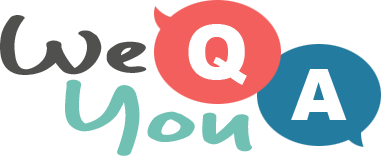 10 questions in mixed trivia categories
Question 1 of 10
Which is a correct spelling of a metal?
Question 2 of 10
A whale's fin is refered to as what?
Question 3 of 10
Which of these islands lies closest to the coast of America?
Question 4 of 10
What is the occupation of Temperance in 'Bones'?
Question 5 of 10
Which of these sea creatures is often used in Chinese medicine?
Question 6 of 10
Which TV soap is set in the fictional town of Letherbridge?
Question 7 of 10
Whose album was the US best-selling album of 2015, selling almost 5 million more than her nearest competitor?
Question 8 of 10
Who sang the song  Love the way you lie with Eminem?
Question 9 of 10
Which position must you be in to kiss the Blarney Stone?
Question 10 of 10
How many muscles control your eyeballs?