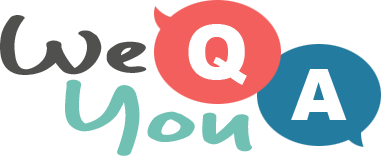 10 quite difficult trivia questions
Question 1 of 10
What is the official currency of the USA?
Question 2 of 10
What was Picasso's first name?
Question 3 of 10
What is the word for 'U' in the NATO Phonetic Alphabet?
Question 4 of 10
There are a lot of people who have a hard time trying to _________ park their vehicle. What is the missing word?
Question 5 of 10
In which state was president Barack Obama born?
Question 6 of 10
Who brought about the collapse of Barings bank in the mid 90s?
Question 7 of 10
Which is not a citrus fruit?
Question 8 of 10
How tall is supermodel Jodie Kidd?
Question 9 of 10
A sleeveless jacket is also known by which term?
Question 10 of 10
Where is the city of Assam located?