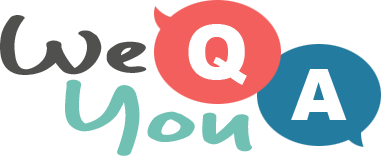 Trivia Quiz : The Average Joe Will Fail
Question 1 of 10
Which countrys flag bears a maple leaf?
Question 2 of 10
Who is credited with inventing the light bulb?
Question 3 of 10
Which English Tudor king had six wives?
Question 4 of 10
What berry is the diet of the silk worm?
Question 5 of 10
Which of these has the Latin name Rattus Rattus?
Question 6 of 10
Julee Cruise's hit 'Falling' featured in which cult TV series?
Question 7 of 10
In which decade did Cilla Black top the UK charts?
Question 8 of 10
How many of the first 40 Presidents of the USA resigned from office?
Question 9 of 10
Which of these cities is NOT in North America?
Question 10 of 10
The University of Guadalajara trains U.S. students to be what?