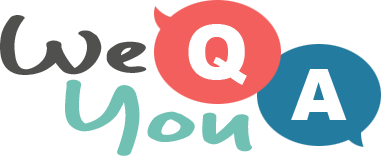 Mixed Trivia Questions
Question 1 of 10
Lures, reels, rods, hooks, baits and nets are used in what food gathering method?
Question 2 of 10
Which of these is the name of a planet?
Question 3 of 10
Complete the title of a famous work by John Le Carre: 'The Spy Who Came in From…'?
Question 4 of 10
Which US state has the official nickname "The Grand Canyon State"?
Question 5 of 10
The Hamptons is an exclusive area in which US city?
Question 6 of 10
In which country is the mountain named Jungfrau found?
Question 7 of 10
Which of these European countries has orange on their flag?
Question 8 of 10
What poisoned 11 family members in Duque de Caxias in 2014?
Question 9 of 10
Which country's flag features an AK47?
Question 10 of 10
Mamaia is a popular holiday destination in what European country?