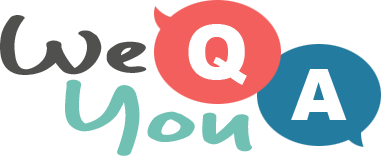 General Trivia Quiz
Question 1 of 10
Which Test cricketer married Jemima Goldsmith?
Question 2 of 10
Complete the title of the Ocean Colour Scene single: 'The Day We Caught ...'?
Question 3 of 10
In the movie "Gravity", what is the name of the space shuttle?
Question 4 of 10
Belém Tower is a tourist "must see" in which capital city?
Question 5 of 10
Which actor played Gandalf in the Lord of the Rings trilogy?
Question 6 of 10
Who played Vincent van Gogh in the film 'Vincent and Theo'?
Question 7 of 10
In which UK county was Charles Dickens born?
Question 8 of 10
What car did Hackett and Aston Martin launch in May 2011?
Question 9 of 10
How many different species of River Dolphin are in existence today?
Question 10 of 10
Who played the part of Duane Dibbley on TV's classic comedy Red Dwarf?