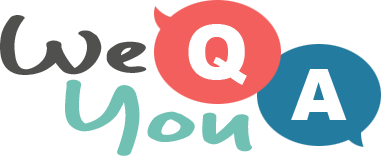 10 mixed category trivia questions
Question 1 of 10
Which Swedish author wrote the 'Millennium' trilogy?
Question 2 of 10
The English painter Edwin Landseer lived and worked in which century?
Question 3 of 10
Which of these writers passed away in 1963?
Question 4 of 10
What song title was a hit for both Pretty Poison and Real Life (different versions of the song)?
Question 5 of 10
Fenway Park is a hugely famous sporting arena, it is located in which city?
Question 6 of 10
Former Dragon's Den contestant James Caan was formerly known as what?
Question 7 of 10
Who wrote the children's book 'Peter Pan'?
Question 8 of 10
In which part of London would you find the Harvey Nichols department store ?
Question 9 of 10
In England's 2005 Ashes victory, which of their batsmen returned a disappointing average of 17.10 for the series?
Question 10 of 10
Art Monk, Gary Clark and Ricky Sanders were wide receivers for what team?