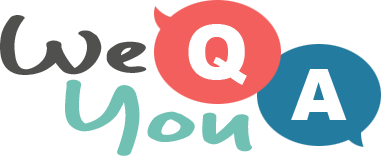 10 Trivia Questions
Question 1 of 10
Which blonde actress died tragically in 1962 from a barbiturate overdose?
Question 2 of 10
FC Barcelona are a soccer team that play in which European country?
Question 3 of 10
Which of the following is NOT a search engine?
Question 4 of 10
What is generally regarded to be the earliest form of art?
Question 5 of 10
What is the longest river in France?
Question 6 of 10
The Latin phrase "veni, vidi, vici" is attributed to who?
Question 7 of 10
The Yucatan Peninsula forms part of which country?
Question 8 of 10
Which of these is the name of a canyon in Oregon?
Question 9 of 10
Which make of car did the Beach Boys sing about?
Question 10 of 10
Who was the world's most expensive living painter in the late 1980s?