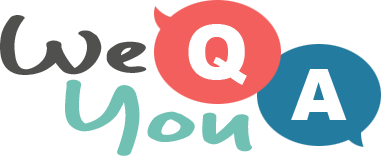 General Trivia Quiz
Question 1 of 10
Which singer released the album Bat Out of Hell in 1977?
Question 2 of 10
What term is used for saving files to a CD or DVD using a computer?
Question 3 of 10
Which other country shares the island of New Guinea with Papua New Guinea?
Question 4 of 10
According to the Bible, what number will be the signifying mark of the beast?
Question 5 of 10
Which island is the Hawaiian capital of Honolulu on?
Question 6 of 10
What coats the sausage in a traditional American corn dog?
Question 7 of 10
What Portuguese football manager is nicknamed "The Special One"?
Question 8 of 10
In what month were all the 'Lord of the Rings' movies released?
Question 9 of 10
Which of the following is the correct spelling for the group of island nations located in Asia?
Question 10 of 10
What does the Latin word salve mean?