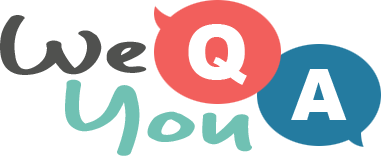 Trivia Quiz for everyone on Facebook
Question 1 of 10
Khloe Kardashian's sisters all have named starting wih which letter of the alphabet?
Question 2 of 10
What type of clothing is a Babushka?
Question 3 of 10
England and Scandinavia are separated by which sea?
Question 4 of 10
McAfee primarily makes what kind of software?
Question 5 of 10
The successful tennis player Rafael Nadal is from which European country?
Question 6 of 10
What is Phil Mickelson's nickname?
Question 7 of 10
Which C is tin oxide ore?
Question 8 of 10
What city is referred to as "The Racing Capital of the World"?
Question 9 of 10
What word means the quality of having unlimited power?
Question 10 of 10
What is thrown during the sport of Ultimate?

Try another one of our quizzes
Impossible general knowledge q
Let's test your trivia skills!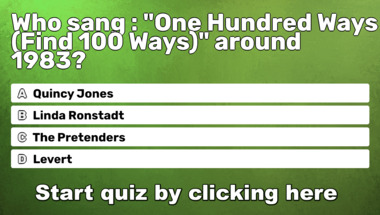 Which word is spelled correctl
How many correct will you get?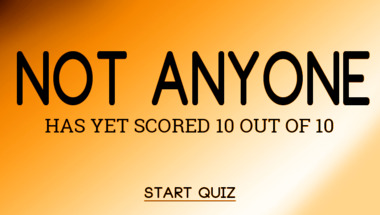 Trivia Quiz For Experts
10 Outrageous Questions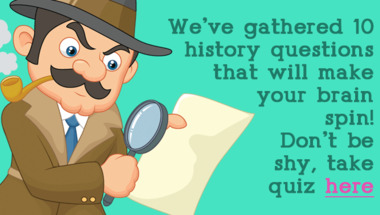 10 General Knowledge Questions
Let's see how smart you really are!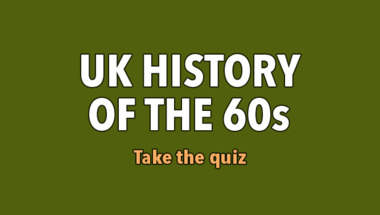 Trivia quiz for smart people
How many correct will you get?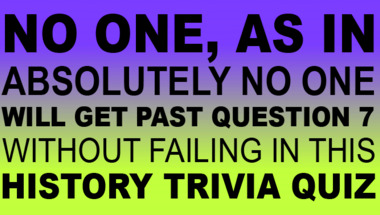 Celebrity Trivia Quiz
How many correct will you get?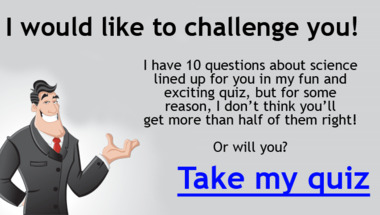 Super hard trivia quiz
10 Crazy Hard Questions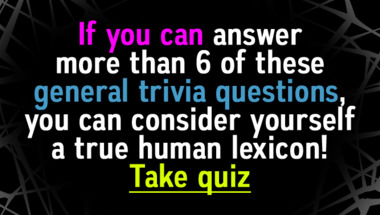 10 geography questions
How many correct answers will you get?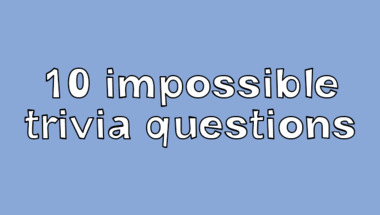 Quiz : Songs on the hit list i
How good is your memory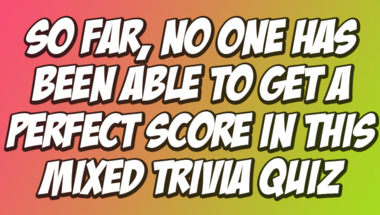 10 General Knowledge Questions
How many correct will you get?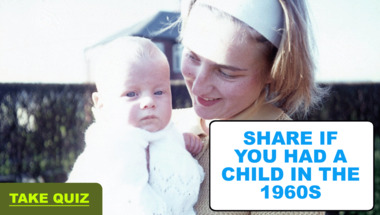 Super Hard General Knowledge Q
10 Completely Impossible Questions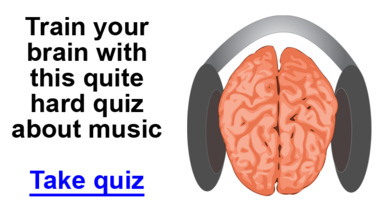 History quiz for the ones who
Tell your score in the comments below!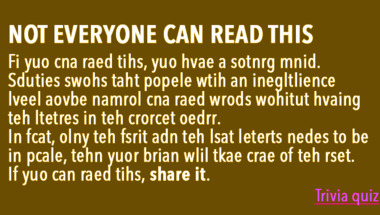 Food Quiz : "A "fritter" is sw
Quite hard quiz. Score 6/10 to pass.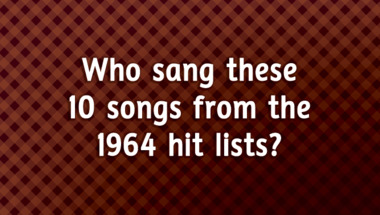 Quiz about 1965
10 history questions for experts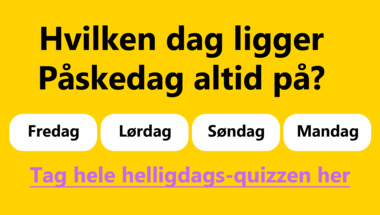 Quiz : Who sang these 10 famou
Comment with your score after taking the quiz..