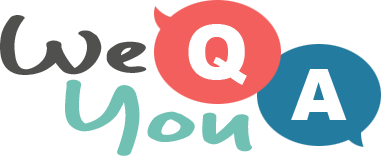 Mixed knowledge questions
Question 1 of 10
What does a pharmacologist develop?
Question 2 of 10
What are statisticians mainly interested in?
Question 3 of 10
Olives come in two main verities. Black and…?
Question 4 of 10
In which US state would you find the mountain range called the 'Alaska Range'?
Question 5 of 10
What is the twenty-fourth letter of the English alphabet?
Question 6 of 10
On TV, what is the profession of the character Jessica Fletcher?
Question 7 of 10
What is the official language of Mongolia?
Question 8 of 10
In the TV show 'Luther', where was the ex-marine Owen wounded?
Question 9 of 10
A biofuel comes from where?
Question 10 of 10
Heat capacity is equl to a sppecific heat capacity multiplied by what?