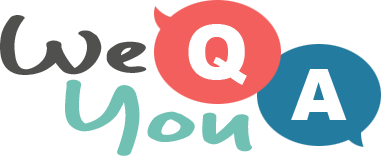 General Knowledge For Trivia Lovers
Question 1 of 10
Which of these is the state abbreviation for New Mexico?
Question 2 of 10
Which bird is traditionally eaten at Thanksgiving?
Question 3 of 10
Complete the Daniel Craig film 'The Girl with the Dragon......'?
Question 4 of 10
The Lakers and Dodgers are sports teams located in which city?
Question 5 of 10
Who teamed up with Paul McCartney on 'Say Say Say'?
Question 6 of 10
Approximately what is the diameter of a CD?
Question 7 of 10
Tim Berners-Lee was the creator of this, initially a networked information project at CERN.
Question 8 of 10
The Hawaiian Islands are volcanic, so how many fossils would one expect to find?
Question 9 of 10
Who was the actress who played Tootie on the TV show Facts of Life?
Question 10 of 10
Back to Methuselah is a play by which author?