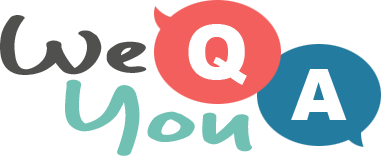 Quiz : What do you know about food & cooking?
Question 1 of 10
What type of food is a mackerel?
Question 2 of 10
What is the medical name for the body's way of processing food?
Question 3 of 10
Which country is most associated with the production of maple syrup?
Question 4 of 10
What is the main ingredient of guacamole?
Question 5 of 10
Fish sauce is primarily used as cooking ingredient in which country's cuisine?
Question 6 of 10
What Mexican dish is tortilla chips with melted cheese and served with sour cream or salsa?
Question 7 of 10
A morel is a wild variety of which type of food?
Question 8 of 10
What shape is cannelloni pasta?
Question 9 of 10
The bean stew called Cassoulet comes from which country?
Question 10 of 10
What comes before "Bonnet" for a type of spicy chilli?