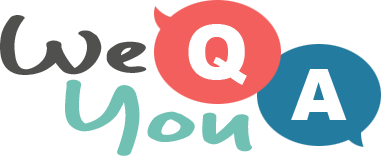 Science Trivia Quiz
Question 1 of 10
What makes plants green?
Question 2 of 10
What two animals are found on the Australian Coat of Arms?
Question 3 of 10
What type of plants has tube-like cells that help move water through the plant?
Question 4 of 10
What is a huge exploding star radiating as much energy as the sun would over about 10 billion years?
Question 5 of 10
What theory proposes that Earth's landmasses were once connected and drifted apart?
Question 6 of 10
Which ocean forms the entire western border of Chile?
Question 7 of 10
What is a plant with no internal system of tube like structures called?
Question 8 of 10
What is sedimentary rock composed primarily of sand-sized grains?
Question 9 of 10
What animal is from Africa and is in danger of extinction?
Question 10 of 10
What is the female praying mantis noted for doing to its partner while mating?