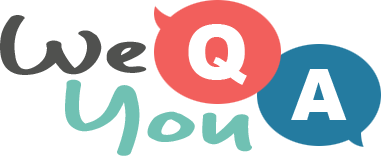 Can you master this 1970s United Kingdom History Quiz?
Question 1 of 10
The Queen visited which part of the UK for the first time in 11 years in 1977?
Question 2 of 10
The banning of which novel was overturned in 1960?
Question 3 of 10
Mick Jagger was fined £200 for possession of which substance in 1970?
Question 4 of 10
A 1970 England cricket tour to which country was called off?
Question 5 of 10
What was the first name of Lord Mountbatten, murdered in 1979?
Question 6 of 10
In 1972 Idi Amin expelled 50,000 people from which country to the UK?
Question 7 of 10
In 1970, who became the first actor to be made a Lord?
Question 8 of 10
Long Kesh Maze prison near which city went on fire in 1974?
Question 9 of 10
What was the name of the 10 route motorway junction which opened in May 1972?
Question 10 of 10
The 1973 Sunningdale Agreement attempted to create peace in which area?

Try another one of our quizzes
Trivia Quiz For Smart People
Tell your score in the comments!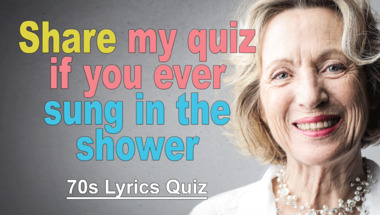 TV-QUIZ
What do you remember?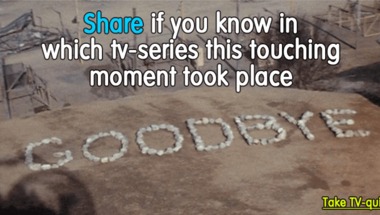 Who sang these 10 famous pop s
See if this quiz let you sing along!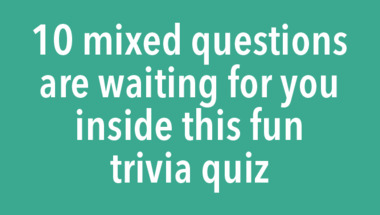 General Trivia Quiz
10 questions to test your knowledge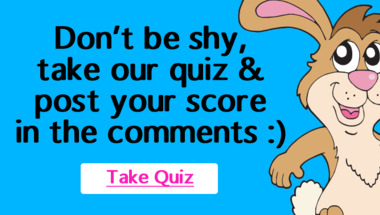 General Knowledge For Trivia P
10 Impossible Questions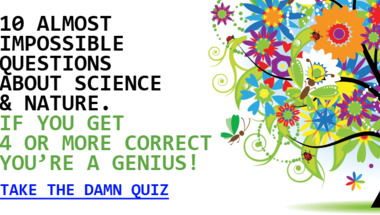 1960-1969s Song Quiz
10 questions to test your knowledge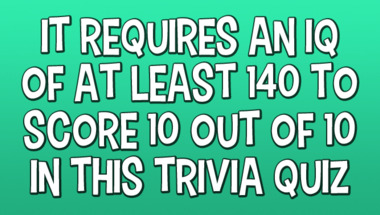 1961 song quiz
How many correct will you get?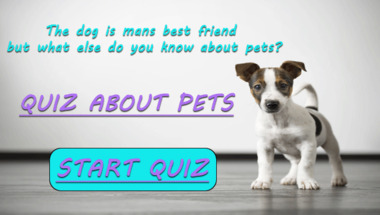 Geography Trivia Test
10 Questions That No One Will Master To Perfe..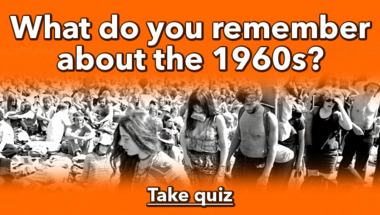 General Knowledge For Trivia L
How many correct will you get?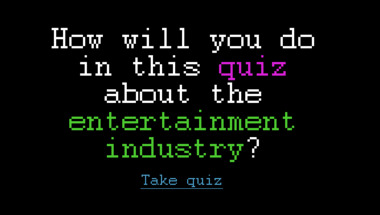 Food Quiz For Home Cooks
Are your skills in place for this one?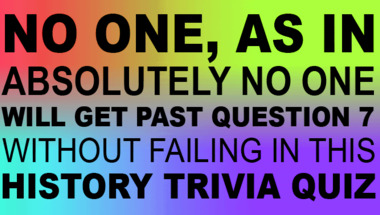 History Trivia Quiz
Tell us your score in the comment section bel..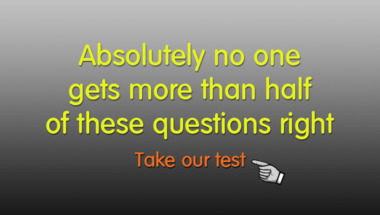 No one can get 10 correct answ
Let's see how smart you really are!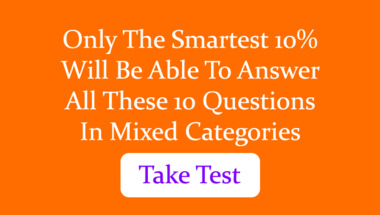 Quiz : 10 fresh trivia questio
10 hard questions to exercise your brain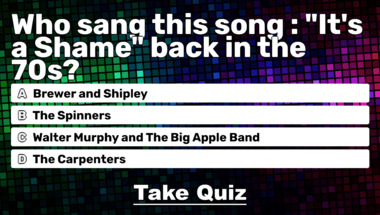 The Spanish Words Challenge
Tell us the meaning of these 10 words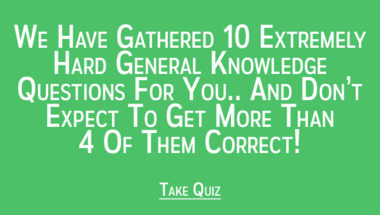 Quiz : Capitals of the world
You will probably only get 5 out of 10 correc..