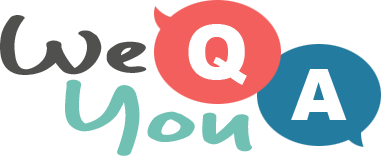 Can you master this 1970s United Kingdom History Quiz?
Question 1 of 10
Mick Jagger was fined £200 for possession of which substance in 1970?
Question 2 of 10
The Queen visited which part of the UK for the first time in 11 years in 1977?
Question 3 of 10
The banning of which novel was overturned in 1960?
Question 4 of 10
A 1970 England cricket tour to which country was called off?
Question 5 of 10
What was the first name of Lord Mountbatten, murdered in 1979?
Question 6 of 10
In 1972 Idi Amin expelled 50,000 people from which country to the UK?
Question 7 of 10
In 1970, who became the first actor to be made a Lord?
Question 8 of 10
Long Kesh Maze prison near which city went on fire in 1974?
Question 9 of 10
What was the name of the 10 route motorway junction which opened in May 1972?
Question 10 of 10
The 1973 Sunningdale Agreement attempted to create peace in which area?