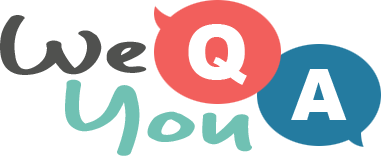 History Quiz : Europe 1930s
Question 1 of 10
Geli Raubal had commited suicide on September 18th 1931, but who was her well known uncle?
Question 2 of 10
Wilhelm Groener was a defence Minister in which country as 1930 began?
Question 3 of 10
What was the name of James Hilton book, first published in 1934? Goodbye Mr______?
Question 4 of 10
The first Autobahn opened in which country in 1932?
Question 5 of 10
Who won the Labour Party leadership election on 26th November 1935?
Question 6 of 10
Agatha Christie wrote a famous book in 1934 with which river in the title?
Question 7 of 10
Fritz Lang launched his film 'M' in 1931 in which country?
Question 8 of 10
A famine hit which country between 1932-33?
Question 9 of 10
What was Lost according to the title of a famous 1930s book by James Hilton?
Question 10 of 10
Which country was led by Francisco Falco beginning in 1939?

Try another one of our quizzes
1960s Quiz
Let's test your trivia skills!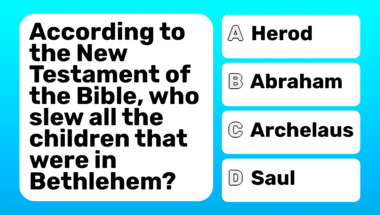 Trivia Test
How many correct will you get?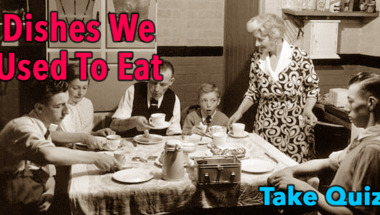 Science Trivia Quiz
10 questions to test your knowledge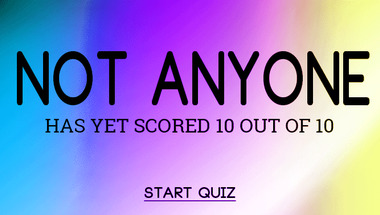 History Trivia Quiz
Tell us your score in the comment section bel..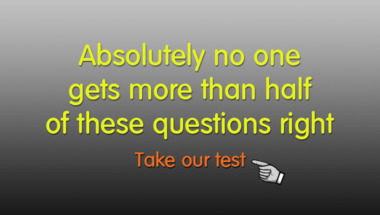 Quiz : We removed a word from
Can you help us find the missing words?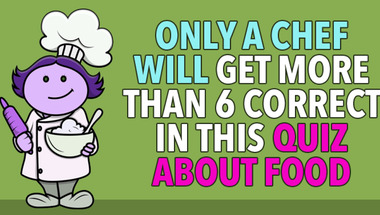 Quiz : Songs of the 1960s
How many correct will you get?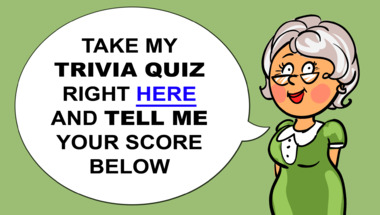 Trivia Quiz For Smart People
Tell your score in the comments!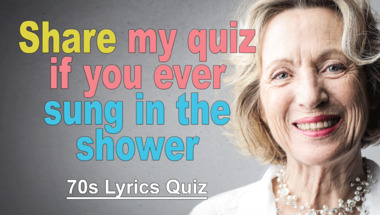 Food & Cooking Quiz
Let's see how much you know about food and co..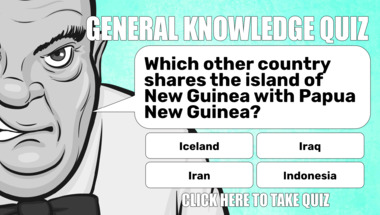 General Trivia Quiz
Let's see how smart you really are!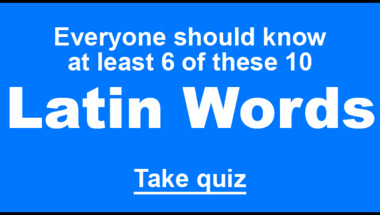 Quiz : Trivia Challenge
10 quite hard questions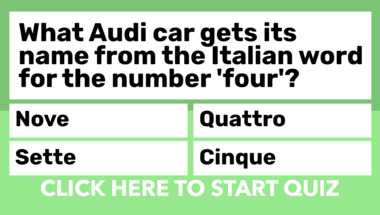 Trivia Quiz
Let's see how smart you really are!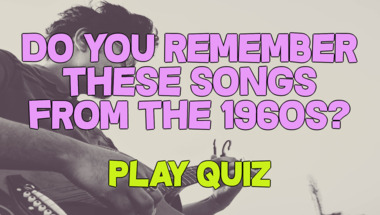 Science quiz for our smartest
10 questions to test your knowledge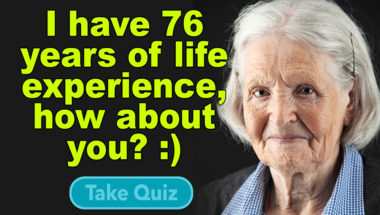 10 questions in mixed trivia c
Most people wont even get 7 out of 10 correct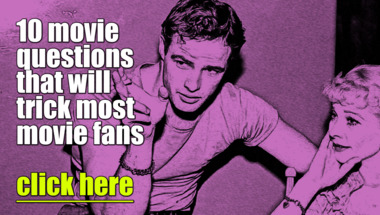 Mixed Trivia Questions For Exp
10 Almost Impossible Questions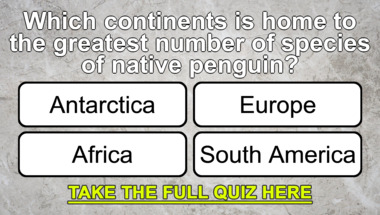 Trivia Test
Share if you get 6 or more correct answers