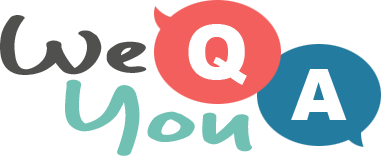 10 mixed history questions
Question 1 of 10
During the American Revolution, which of these men was a Commander at the 1776 'Battle of Fort Washington'?
Question 2 of 10
Who was J. Edgar Hoover?
Question 3 of 10
What is the last name of William Tecumseh, the American Civil War General that the American M4 tank is named after?
Question 4 of 10
On a compass, which direction lies between North and West?
Question 5 of 10
What nation was divided into two separate states in 1949?
Question 6 of 10
Before 2007, how many Presidents had died in the state of Hawaii?
Question 7 of 10
Which biblical character was famous for his wisdom?
Question 8 of 10
In which field was George Eastman an innovator?
Question 9 of 10
Often in the news demanding more pay or fewer hours, which profession is represented by the NUT?
Question 10 of 10
What was the name of the Russian American pioneer of aviation who designed the world's first mass-produced helicopter in 1942?